Alignment Pro Single Hinge Package
$ 59.99
$ 69.99
saving
$ 10.00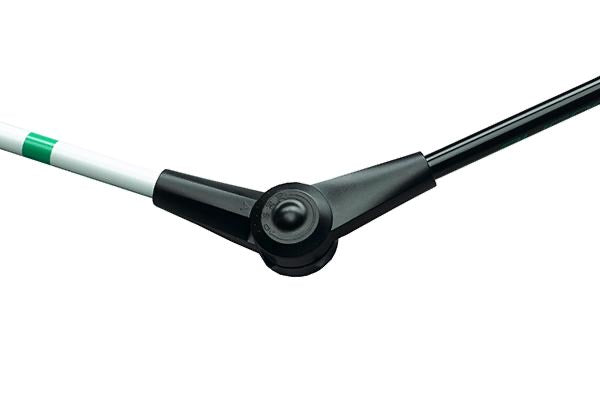 Alignment Pro Single Hinge Package
$ 59.99
$ 69.99
saving
$ 10.00
Introducing the newly released SINGLE HINGE alignment pro! Read the breaks and see the line when putting on any angulating green. This is very similar to using a string line only with better vision, alignment of the eyes over the golf ball and style.

Our alignment sticks are made with the BEST quality to assure stability and sturdiness.
The all-in-one patented hinge training aid provides smooth rotation every degree for putting, chipping, and full swing. Use together with our high quality alignment sticks and sleek head covers here. Our head covers fit perfectly over a single hinge alignment pro and two alignment sticks.

The best thing about this training aid, it fits perfectly in your golf bag!
Purchase includes:
(1) single hinge alignment stick
(1) regular alignment stick
Rubber caps on both sticks
Leather sleeve not included